Its been a while since our last post but we put that down to being so busy with all the new team activities.....well partly!
One activity has been a wonderful inspiration challenge suggested and organised by Sue of
LynwoodCrafts
. The idea was that those involved put forward an item to be used as an inspiration and we voted for our favourite. The winner was this beautiful Ipad Case by WhimsyWooDesigns: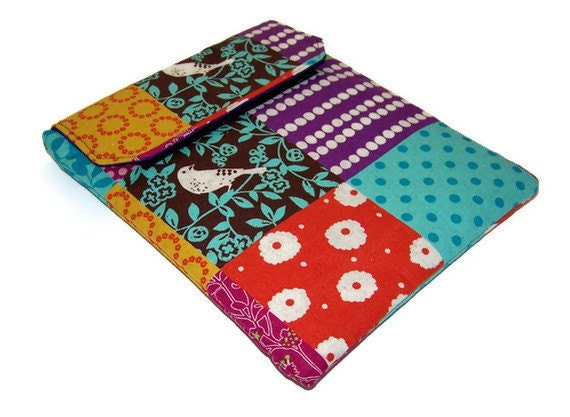 Once the inspiration item was chosen, we all went on to produce items of our own based on the Ipad case, taking inspiration from the colours, feel or design. Here's the first few finished items, I'm sure you'll agree how amazing they are and how many different interpretations there were of one item: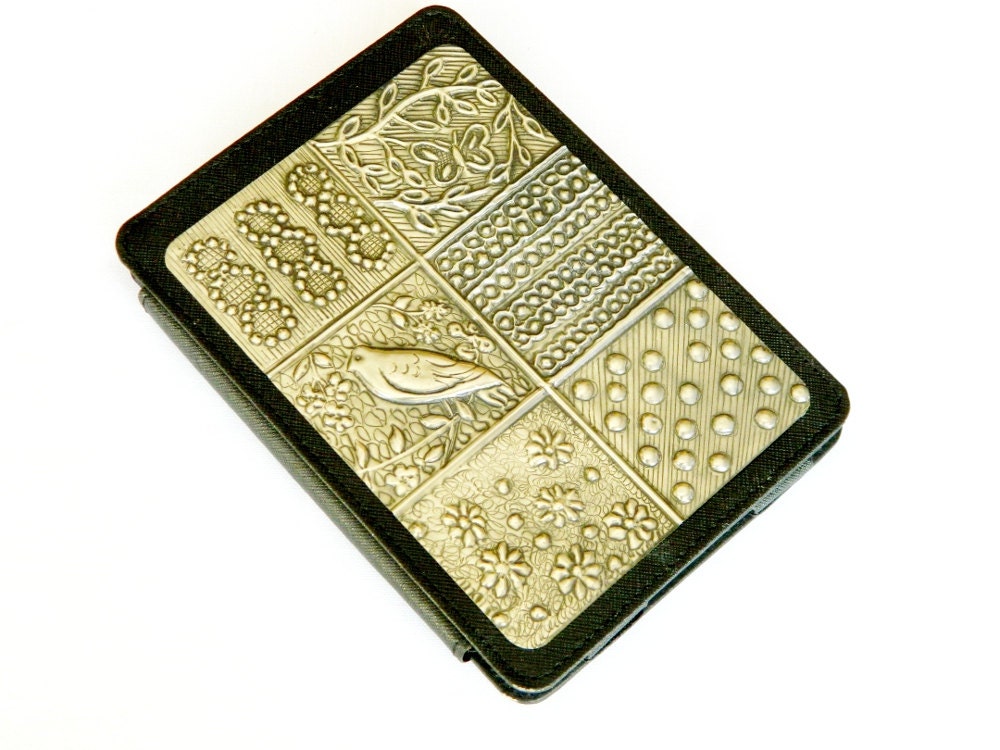 Loutul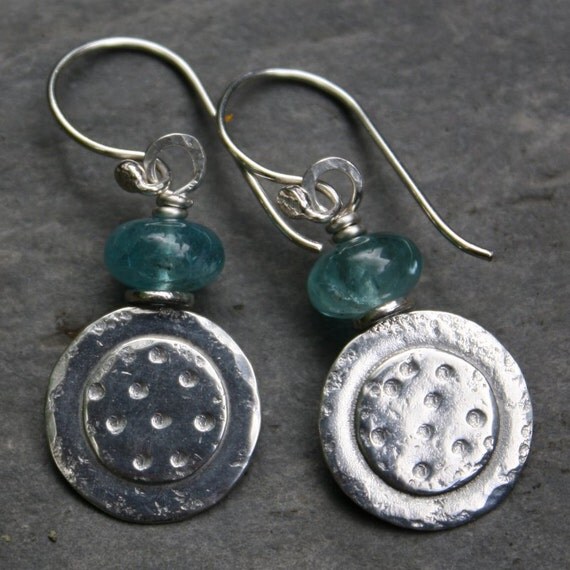 Deborah Jones Jewelry
Lillys Night Garden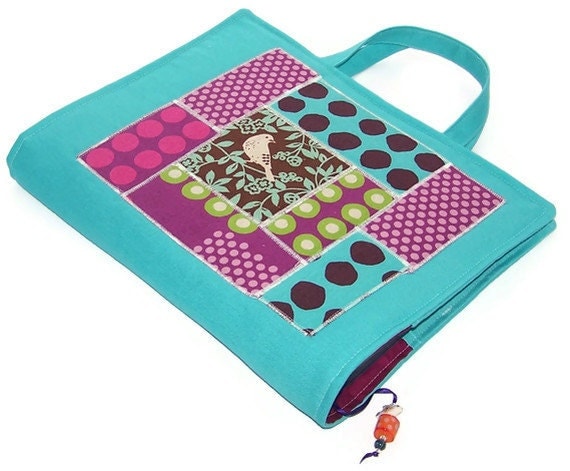 Whimsy Woo Designs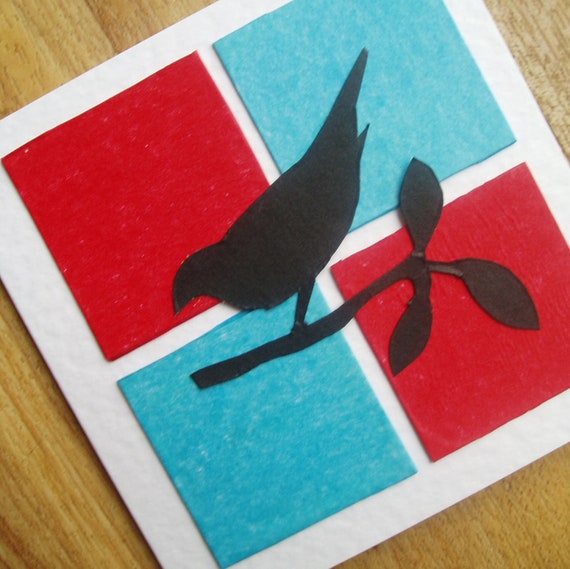 One Little Pug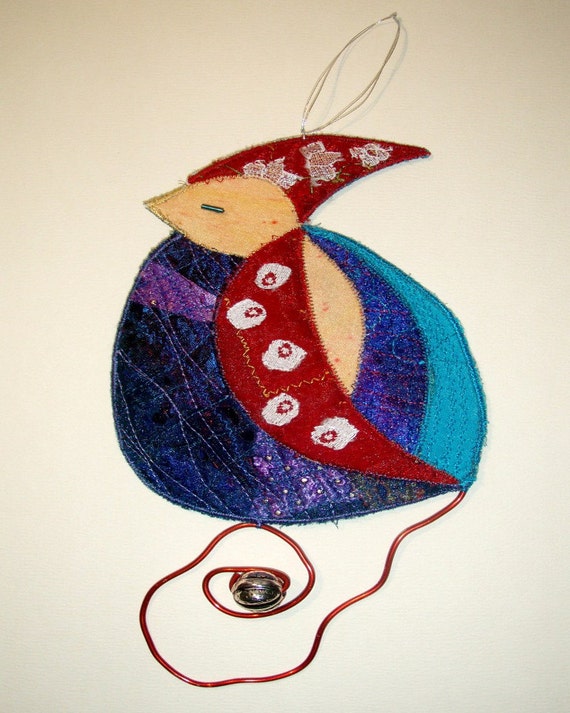 Heket Designs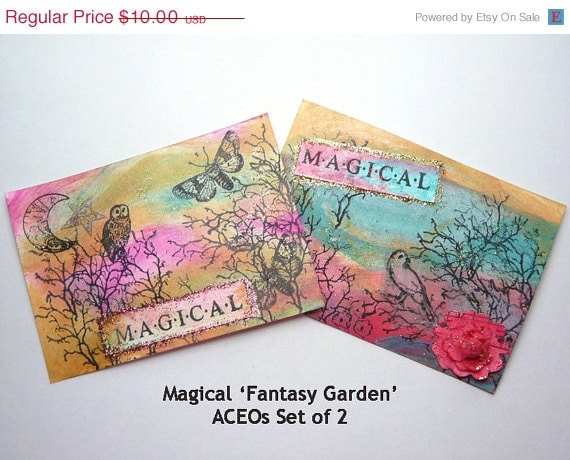 Miss Bohemia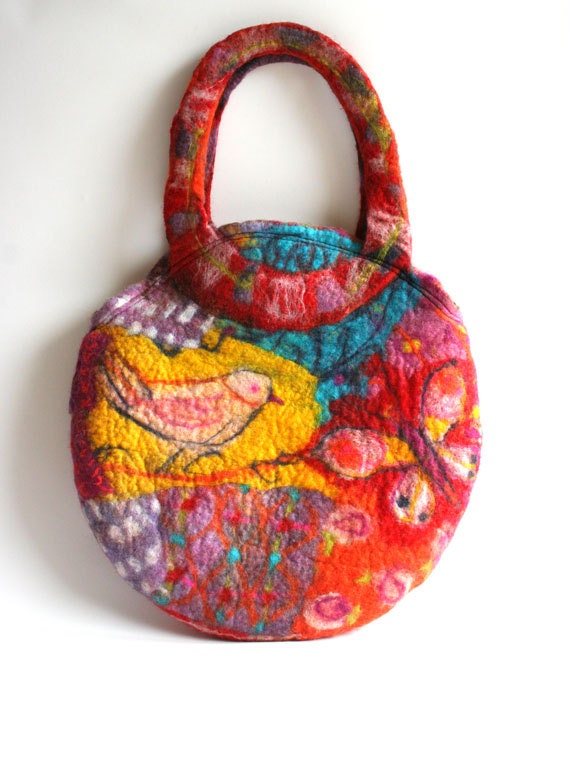 Frou Frou Felt
Amazing! The challenge isn't yet closed so watch this space for more fabulous interpretations.