Artist Spotlight On
Bonnie's Sew Crazy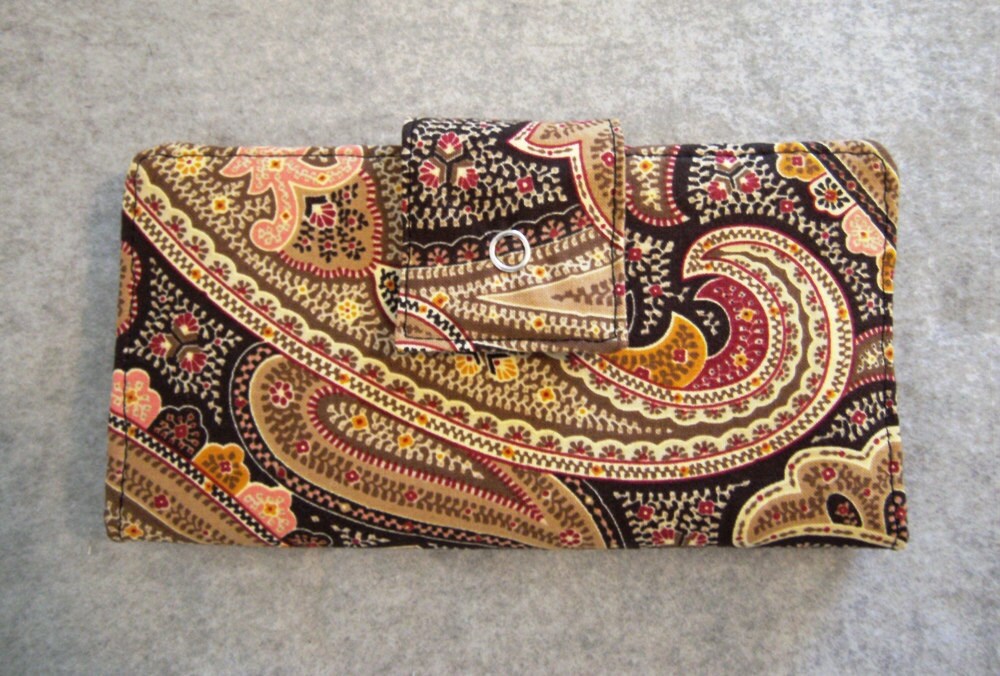 As part of our weekly team treasury challenge, an amazing artist is featured each week in treasuries curated by different members of the team. This week's artist is Bonnie of Bonnie's Sew Crazy
!
Bonnie's Sew Crazy is full of handmade high quality women and children's accessories. Bonnie's range includes purses, hats, aprons, bags, skirts and more. There are a variety of designs and styles available! Custom orders are also welcomed!
We have lots of amazing treasuries featuring Bonnie's Sew Crazy
designs, curated by our team members and they can be found
here
, but here are a few I would like to share with you today. Bonnie'swork and the designs of lots of other amazing artists are included in these curated designs below!