Artist Spotlight On
Whimsy Woo Designs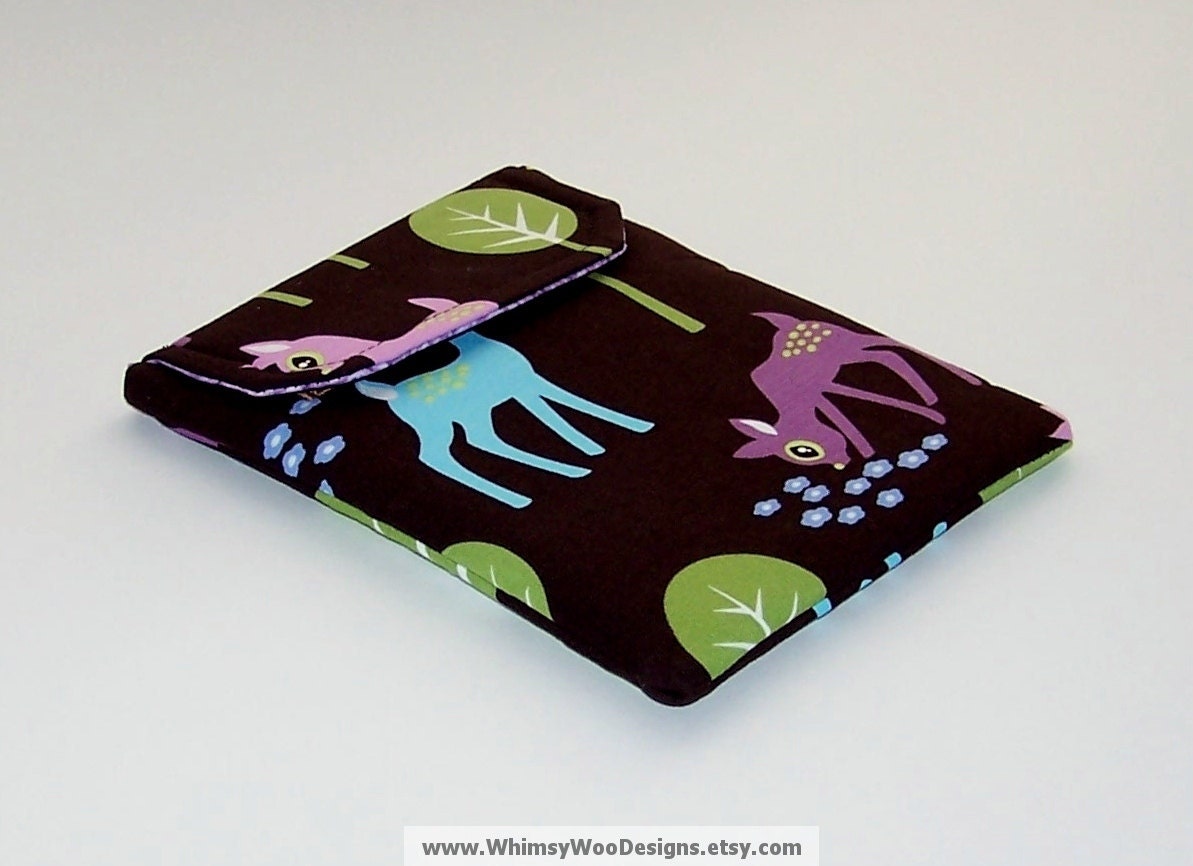 As part of our weekly team treasury challenge, an amazing artist is featured each week in treasuries curated by different members of the team. This week's artist is Shirley of
Whimsy Woo Designs
!
Whimsy Woo Designs is full of handmade book cover bags (in 3 different sizes), padded Kindles, eReaders and iPad covers in beautiful and fabulous fabrics.
You will be spoilt for choice with the array of fabrics and colours available.
We have lots of amazing treasuries featuring
Whimsy Woo Designs
designs, curated by our team members and they can be found
here
, but here are a few I would like to share with you today. Shirley's work and the designs of lots of other amazing artists are included in these curated designs below!