Artist Spotlight On Blue Forest Jewellery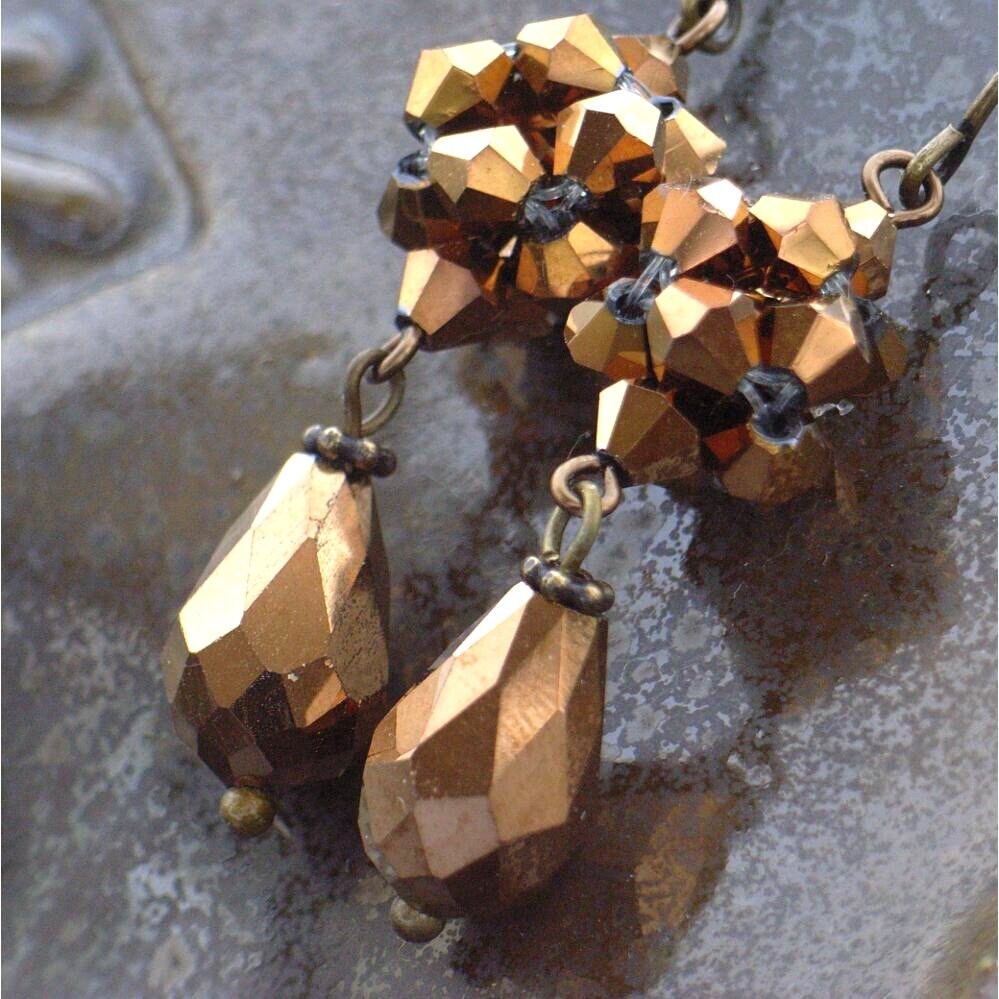 As part of our weekly team treasury challenge, an amazing artist is featured each week in treasuries curated by different members of the team. This week's artist is Alison of
Blue Forest Jewellery
!
The Blue Forest Jewellery shop features "

treats and gifts in semi precious gemstones, bursting with color and designer appeal." This is a great place to shop if you are looking for "unique one of a kind artisan jewelry pieces, stunning color, semi precious gemstones, glass and other beads in sterling silver, silver tone and antique bronze finishes."
We have lots of amazing treasuries featuring Blue Forest Jewellery designs, curated by our team members and they can be found here, but here are a few I would like to share with you today. Alison's work and the designs of lots of other amazing artists are included in these curated designs below!