Artist Spotlight on Natalia Lovat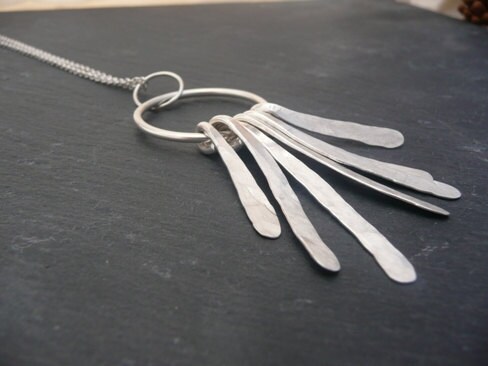 As part of our weekly team treasury challenge, an amazing artist is featured each week in treasuries curated by different members of the team. This week's artist is Natalia!
Natalia Lovat jewellery is simple in design which is easy to wear, elegant and unique. The silver necklaces and earrings are perfect for everyday wear and the addition of some semi-precious beads adds some evening glamour and sparkle.
We have lots of amazing treasuries featuring Natalia Lovat designs, curated by our team members and they can be found here, but here are a few I would like to share with you today. Natalia's work and the designs of lots of other amazing artists are included in these curated designs below!